The 7 Coolest Swimwear Labels Everyone's Secretly Shopping
If you're on the hunt for the hottest womens bathing suits brands of the season, look no further: these are the the cult-favorite labels dominating your social media feed this Summer. From scalloped edges to crocheted details and statement one-pieces, meet the game changers bringing a fresh take on the swim silhouettes you know and love now.
1. Marysia Swimwear
Marysia's signature silhouette is the scalloped edge — and you've probably come across a few of their styles scrolling through Instagram. Available in a wide range of colors, the darling details are so fitting if you're searching for something chic and feminine.
2. She Made Me
Swimwear label She Made Me is known for their well-crafted knit crochet swimsuits. In a variety of neutral tones in one- and two-piece suits, you'll fall in love with their attention to detail.
3. Solid and Striped
Solid and Striped makes sporty swim look so good. They take traditional silhouettes, adding classic Summer prints, but really concentrate on creating a flawless fit.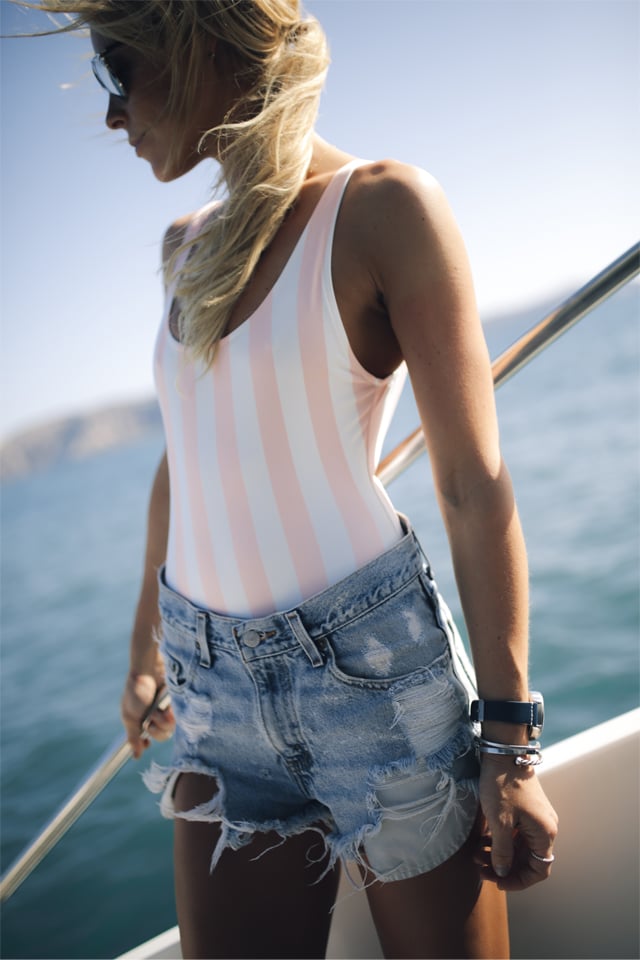 4. Same Swim
Same Swim's signature silhouette includes embroidered details that border the edge of their pieces. Created by Shea Marie of the blog Peace Love Shea, her designs are inspired by beach life in California.
5. For Love and Lemons
For Love and Lemons stepped into the style scene with sultry lingerie made from the prettiest quality laces you'll ever see. This season, they've extended their line to include swimwear. Start obsessing over the delicate ruffles and romantic lace details now.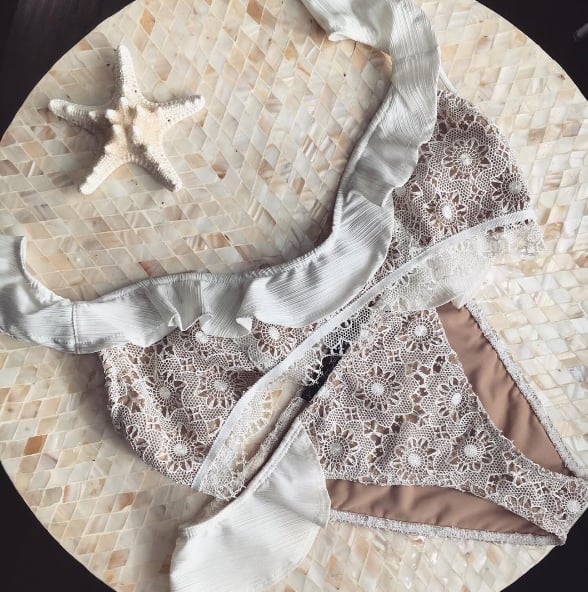 6. Mikoh
Mikoh was created by sister duo Oleema and Kalani Miller, who grew up by the water in Orange County, CA, and basically lived in bikinis for women. It's safe to say they know a thing or two about swimwear. Their most beloved styles include sexy, strappy back details and flirty cutouts.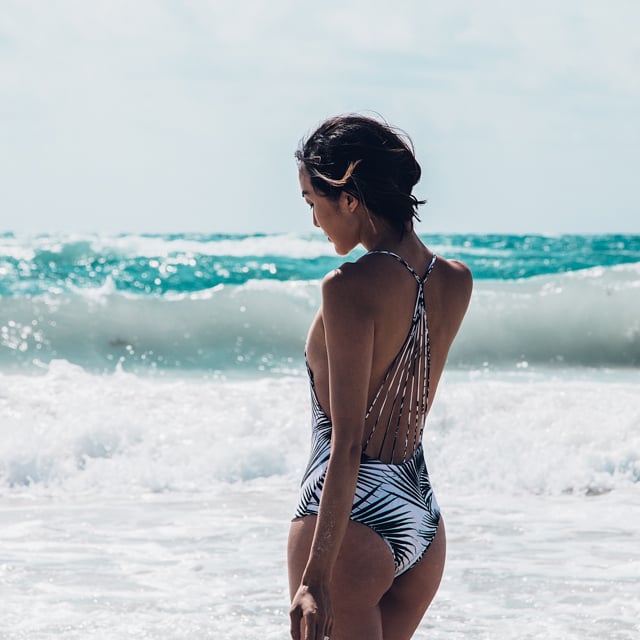 7. Private Party
Private Party does statement swim best. Including graphics inspired by today's most popular song lyrics, you'll find their styles not only fun, but with a touch of humor, too.